Chiropractor Esher, Surrey
Opened in 2021, and one of the more recognised Chiropractic and Osteopathic clinics in Surrey, Back To Health Wellness have now joined Esher Groves to become part of an ecosystem of health and wellness choices, allowing you to choose whatever you need; whether it be Chiropractic, Osteopathy or Massage.
Health Village Esher or as it was formerly known, Esher Groves, is essentially a central holistic and medical hub all under one roof. A first of its kind for the community of Esher, and the surrounding towns of Claygate, Hinchley Wood, Long Ditton, Hersham and Walton-on-Thames.
Well Established
We have treated and helped over 100,000 clients with Chiropractic, Osteopathy and Massage Treatments since 2012.
Fully Registered and Recognised within the NHS
We are a registered Osteopath, Chiropractic and Massage Therapy practice in Surrey. Our services are promoted by Royal Surrey and Frimley Park Hospital.
Latest Technology
 We use the latest Diagnostic Technology and treatments including digital X-ray, muscle sEMG, and shockwave therapy.
Pain and Posture Specialists
We are renowned pain relief specialists, and experts of an evidence based postural correction.
Services
Relieve pain and optimise spinal function to optimise spinal health.

To ensure this goal is achieved, we offer the best in complementary therapy. Chiropractic, Osteopathy, and Massage Therapy. Serving the NHS and Surrey since 1998.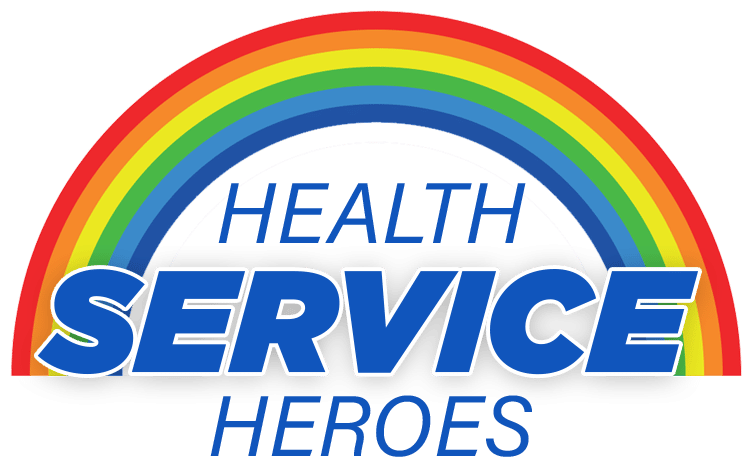 Our Team

We're a friendly and dedicated team of healthcare professionals including, a Chiropractor, an Osteopath and two massage therapists. Whether you're looking for a good deep or sports massage, or help with neck pain, low back pain or something specific like sciatica, our goal is to get you back in action and living your best life.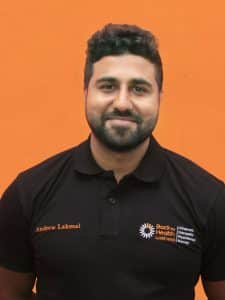 Andrew Lakmal
Osteopath / dual role practitioner (M.Ost D.O ND)
Andrew Lakmal graduated with a Masters degree from The British College of Osteopathic Medicine (BCOM) in 2011. He has used his clinical skills to help hundreds of clients become pain free and improve their posture to eliminate pain through a structured, research based spinal rehabilitation technique.
Neck Pain
Mid Back Pain
Low Back Pain
Sciatica – Sciatic symptoms
Sacroiliac Joint Issues
Headaches
Dowager's Hump
Shoulder Pain
Disc Bulges / Slipped Discs
Athletic Performance
Sleep problems
Sport Injuries
Hip problems
Knee and ankle pain
Bad Posture
Range of Motion Issues
Lack of Mobility Issues
Balance and Coordination
Arthritis
Fatigue
Knee Pain
Pins and Needles
Loss of Strength
Fibromyalgia
Weight Loss
Muscle Stiffness