Chiropractic Treatment Prices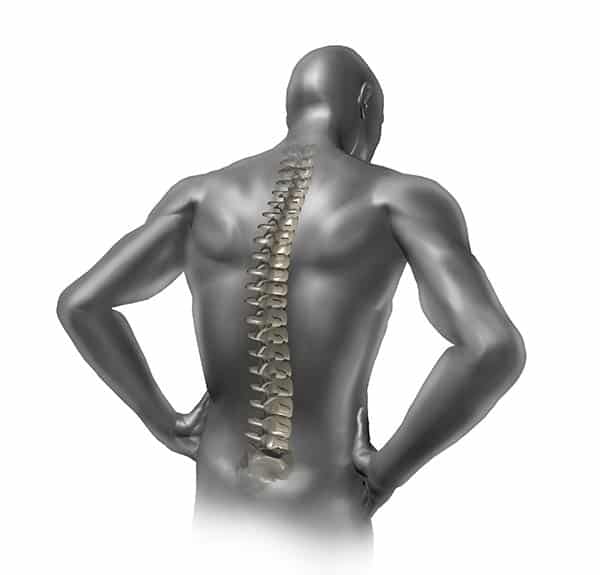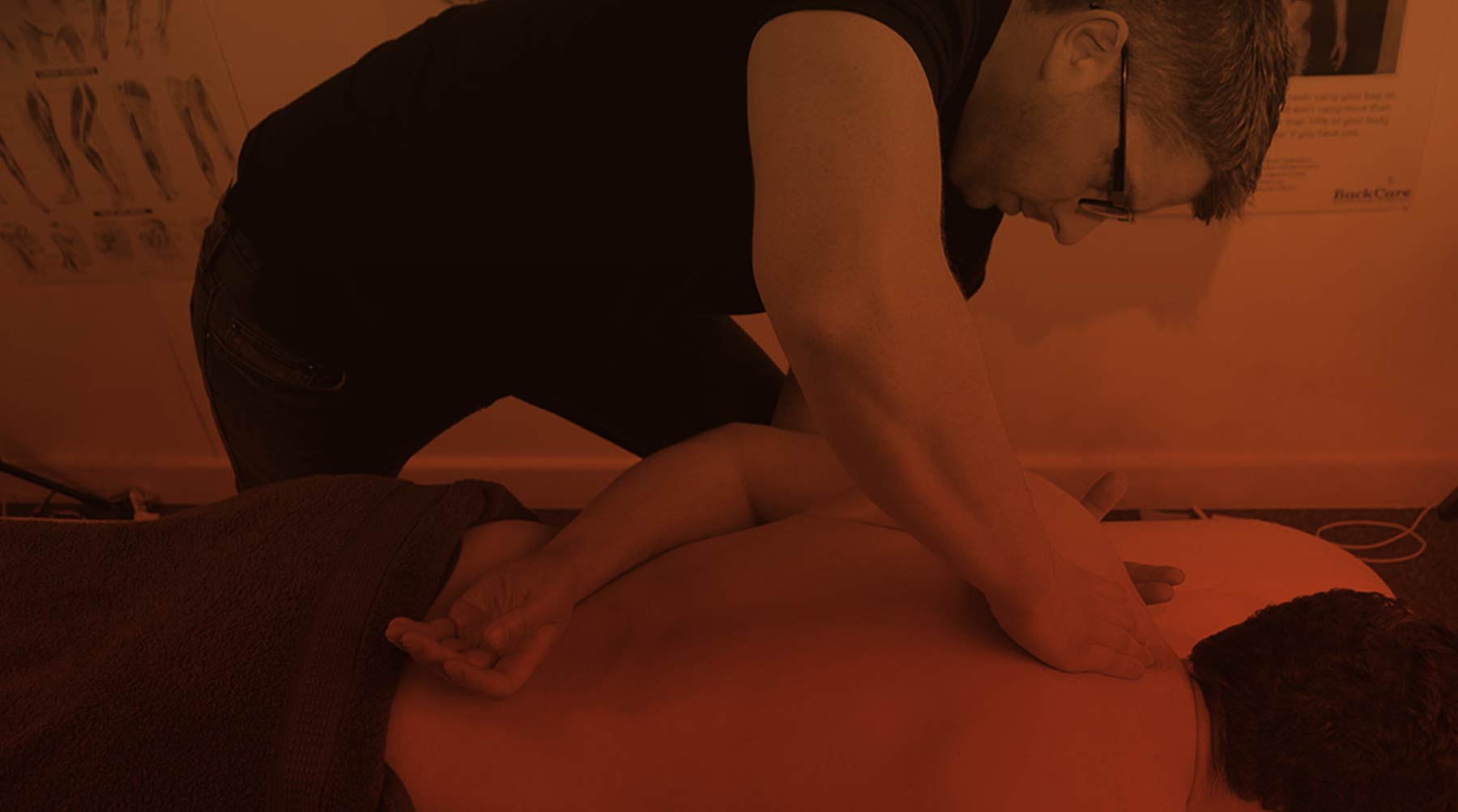 Postural Massage with Spinal Check
40 minutes
Poor posture? We know what you need. The aim of this treatment is to target areas of weak and overactive muscles that are causing compensation. Posture analysis scan identifies areas of structural and functional adaptation to smallest mm and targets areas to improve posture and relieve muscle tension and pain.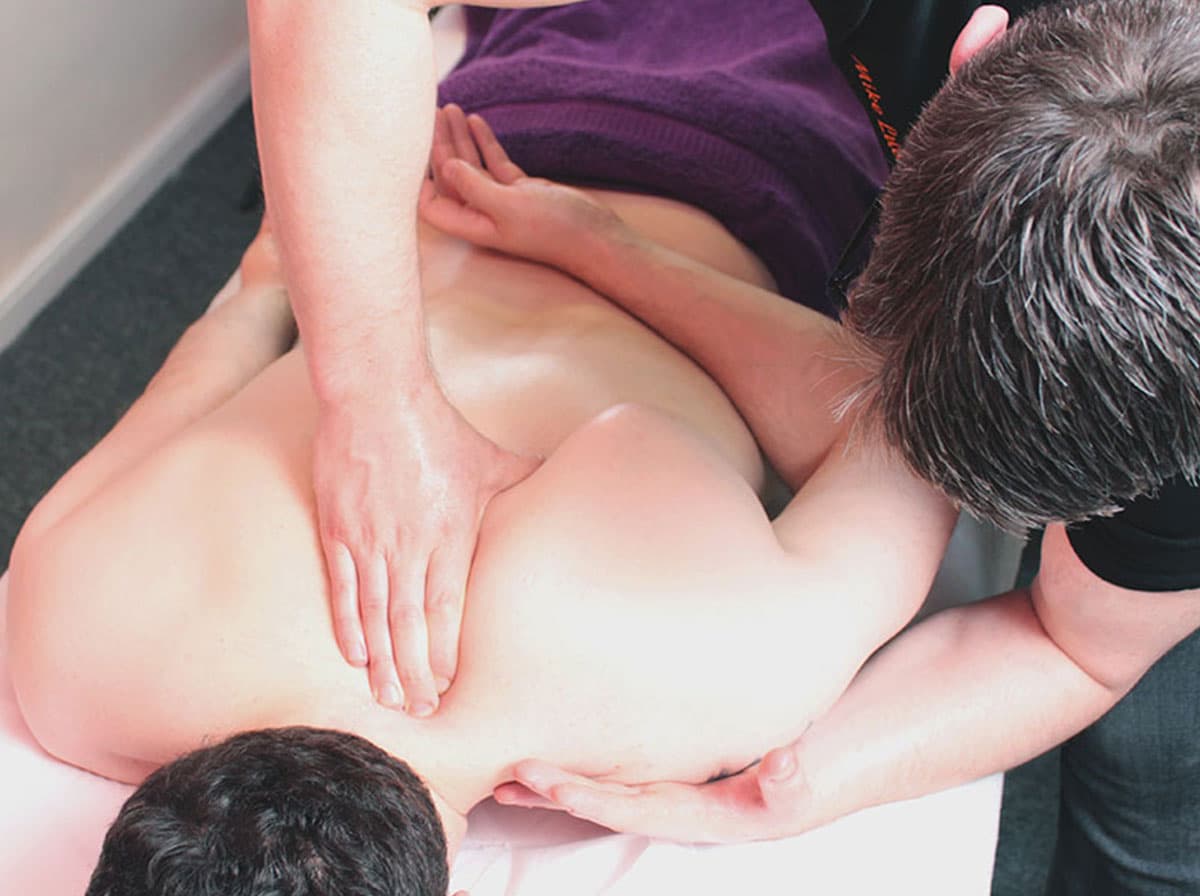 Deep Tissue/Sports Massage
40 minutes
Simply 40mins of Effective Massage. Superficial/Deep/Sports based on your requirements. Expert advice on hand if required on most suitable treatment to be carried out based on your presentation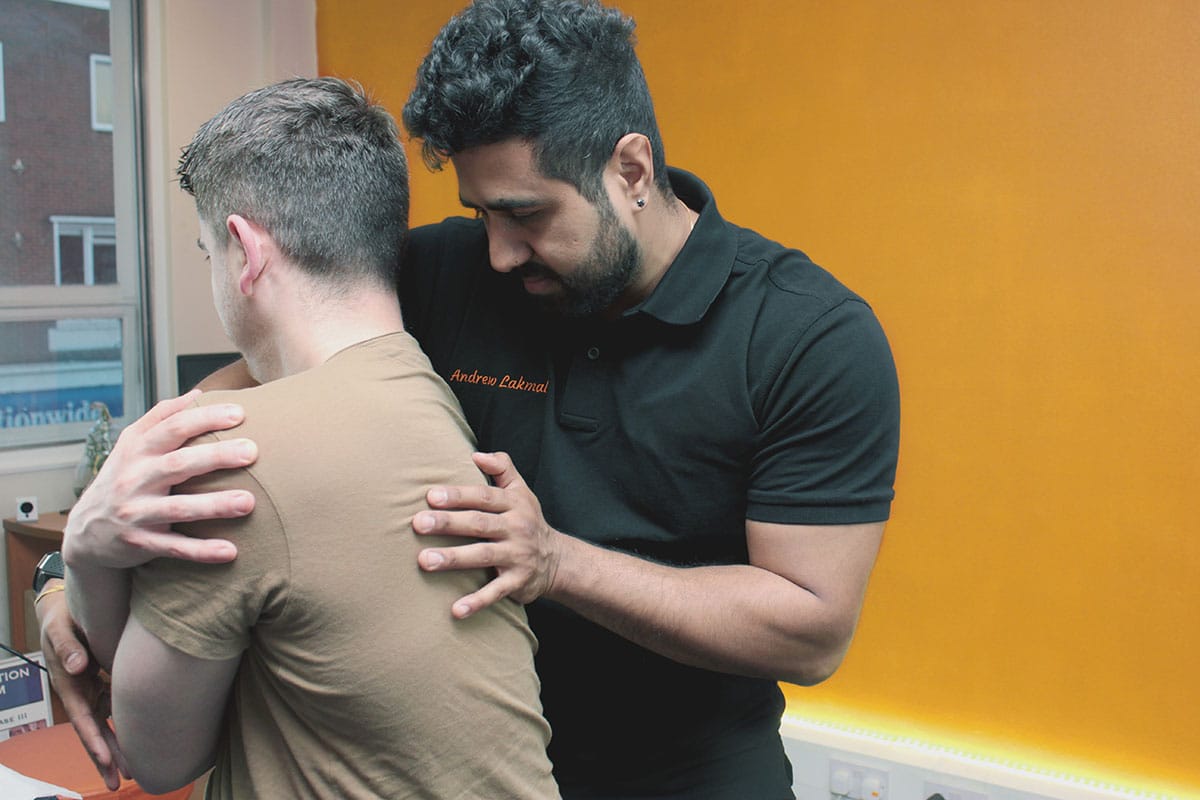 Osteopathy
Initial Consultation and First Treatment – 40 minutes
Follow up/Maintenance Treatment – 30 minutes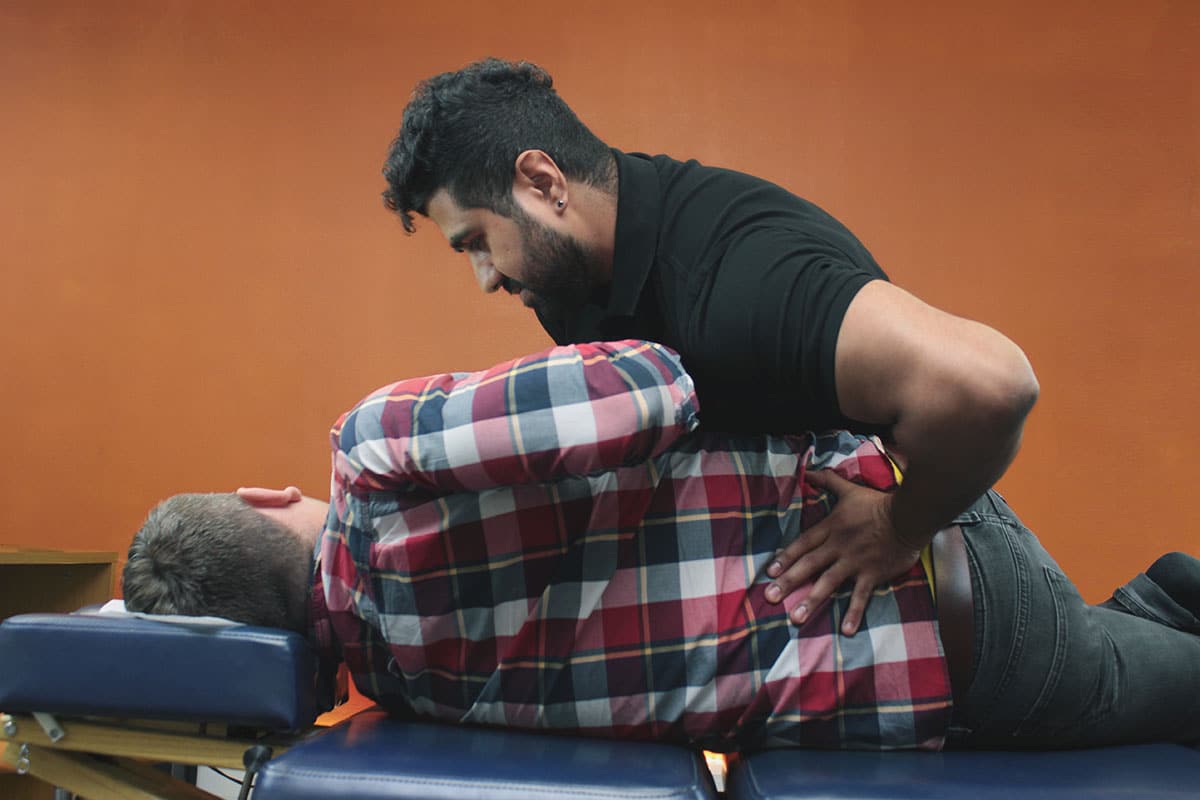 Chiro and Osteo "Tune up"
20 minutes
Test the water, with this combined chiropractic and osteopathy session promotion. Designed to get your spine moving better quickly and effectively. Ideal for those who have had either treatment before.
Treatment packages with flexible monthly Payment options available upon request.
Get in touch to learn more about how we can treat you.