Osteopathy and Massage Therapy Home Visits in Guildford and Esher, Surrey
People get neck pain, back pain, sciatica or joint pain every day that affect them so much that they cannot move let alone leave their home.
Some people just lead such busy lives and find it hard to make time to get to a clinic and would just prefer to be treated in the privacy of their own home. Some, may just have no means of getting to a practice to see a recognised specialist.
We offer Osteopathy home visits and Massage Therapy home visits within a 5 mile radius of Guildford and Esher, Surrey.
We provide all the necessary equipment, this includes a portable treatment table. As a patient of Back To Health Wellness, you will always receive the same level of care at home as you would at our clinics.
Well Established
We have treated and helped over 100,000 clients with Chiropractic, Osteopathy and Massage Treatments since 2012.
Fully Registered and Recognised within the NHS
We are a registered Osteopath, Chiropractic and Massage Therapy practice in Surrey. Our services are promoted by Royal Surrey County, Frimley Park and BMI Mount Alvenia Hospitals.
Latest Technology
 We use the latest Diagnostic Technology and treatments including digital X-ray, muscle sEMG, and shockwave therapy.
Pain and Posture Specialists
We are renowned pain relief specialists, and experts of an evidence based postural correction.
Our Team

We're a friendly and dedicated team of healthcare professionals including, a Chiropractor, an Osteopath and two massage therapists. Whether you're looking for a good deep or sports massage, or help with neck pain, low back pain or something specific like sciatica, our goal is to get you back in action and living your best life.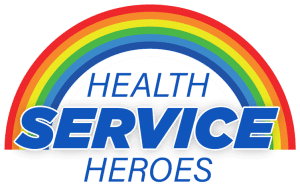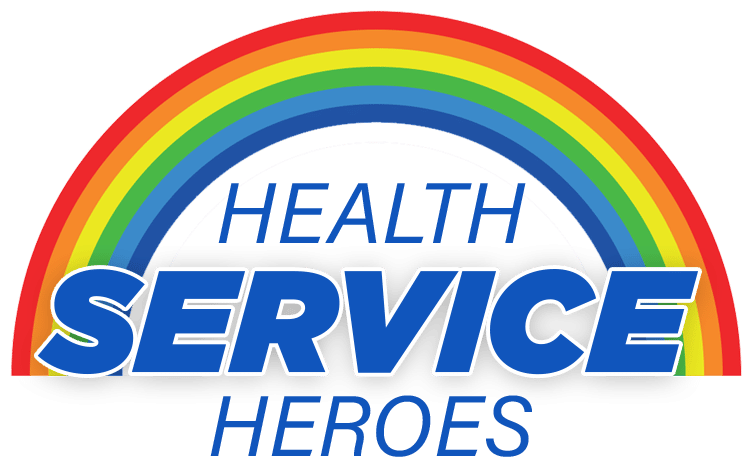 What to expect on our visit…
Your practitioner will carry out an efficient and effective case history before beginning any treatment. Thereafter an active and passive examination, along with relevant orthopaedic testing will be done to understand the full extent of the issue. A treatment plan will then be executed.  Follow up advice is given on management, including stretches and exercises to further remedy the issue.
Your practitioner will ensure that sufficient time is spent to get to the root cause and treat your issues (60 mins)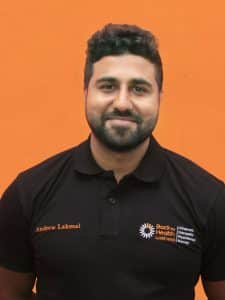 Andrew Lakmal
Osteopath / Dual Role Practitioner (M.Ost D.O ND)
Andrew Lakmal graduated with a Masters degree from The British College of Osteopathic Medicine (BCOM) in 2011. He has used his clinical skills to help hundreds of clients become pain free and improve their posture to eliminate pain through a structured, research based spinal rehabilitation technique.
Emma MacDonald
ITEC Level 4 Deep/Sports Massage & Manual Therapist
Emma utilises a range of techniques including Soft Tissue Release (STR) and Muscle Energy Technique (MET), which are both extremely effective in helping restore normality to tight and restricted muscle tissue following sporting activity. These techniques are proven to increase joint and muscle range of motion, resulting in a reduction in pain. Emma is well versed in spinal manipulation, having achieved full certification from the internationally recognised OMT.
Neck Pain
Mid Back Pain
Low Back Pain
Sciatica – Sciatic symptoms
Sacroiliac Joint Issues
Headaches
Dowager's Hump
Shoulder Pain
Disc Bulges / Slipped Discs
Athletic Performance
Sleep problems
Sport Injuries
Hip problems
Knee and ankle pain
Bad Posture
Range of Motion Issues
Lack of Mobility Issues
Balance and Coordination
Arthritis
Fatigue
Knee Pain
Pins and Needles
Loss of Strength
Fibromyalgia
Weight Loss
Muscle Stiffness